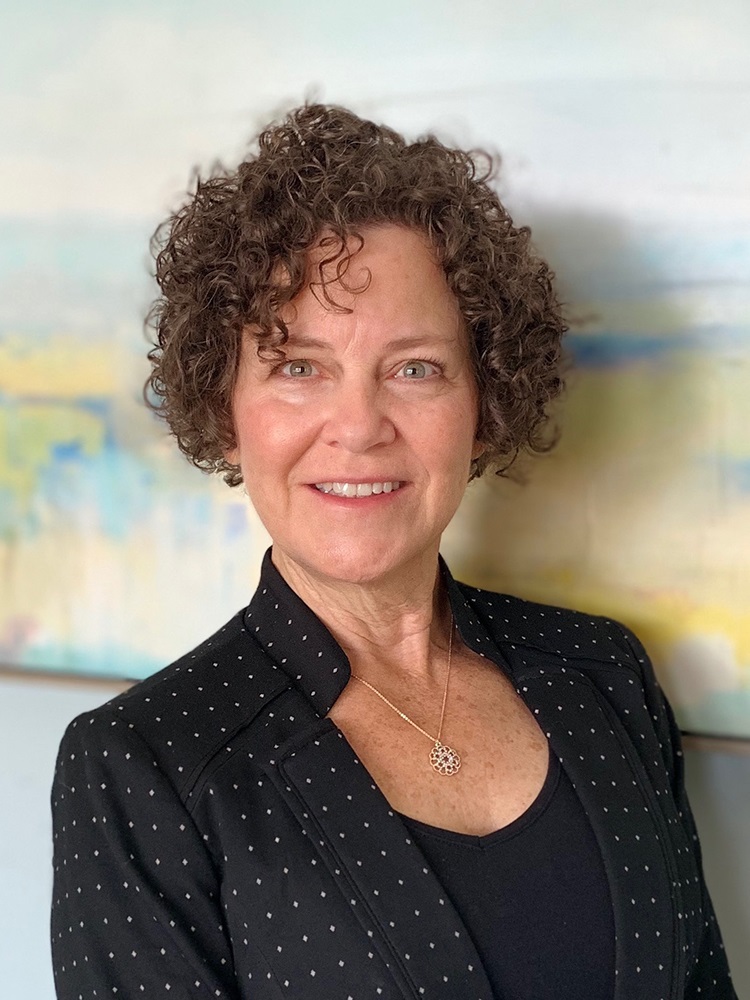 About
I'm Deb Buchanan, owner of Medical Record Summary Support LLC. I have been a registered nurse since 1983. For the first 27 years of my career I practiced nursing in a variety of specialties including emergency department, pediatrics, pediatric intensive care, women's health, home health, rehabilitation, medical-surgical, and orthopedics. I had the opportunity to share my knowledge with nursing students as an adjunct clinical faculty member at Beth El College of Nursing and Health Sciences at the University of Colorado, Colorado Springs.
I've been a legal nurse consultant (LNC) since 1998. I have always been in independent practice, working directly with my attorney-clients, as well as subcontracting to other LNCs. The types of cases that I have helped develop are as varied as my nursing career and include personal injury, medical and nursing malpractice, workers' compensation, mass tort litigation - defense (pharmaceutical), criminal defense (shaken baby, DWI, assault), and nursing home abuse and neglect with familiarity of Title 42, CFR § 483.
I bring to the table experience and flexibility learned from my decades in healthcare. I have worked in seven different hospital systems in six states. I've worked with paper records and have been the 'end user' of multiple EMR/EHR systems, worked with high technology equipment, and heard the phrase, "we've always done it that way" more than I would have liked. While the places of employment were different one thing always stayed the same, and that's the standard of care.